Dreamhack news
News > DreamHack > Esport United DVA computer competition
Esport United D.VA computer competition
It's that time of the year again! Esport United is holding a contest where YOU can win one awesome special edition computer! Modded and crafted by Dutch Lion Customizing. Hardware is sponsored by MSI, Hyper X and Thermaltake. Winner will be drawn on 19 of June (Monday) at 20:00 CET and shipped to the winner.
How to enter
ESU NERF THIS COMPUTER! Contest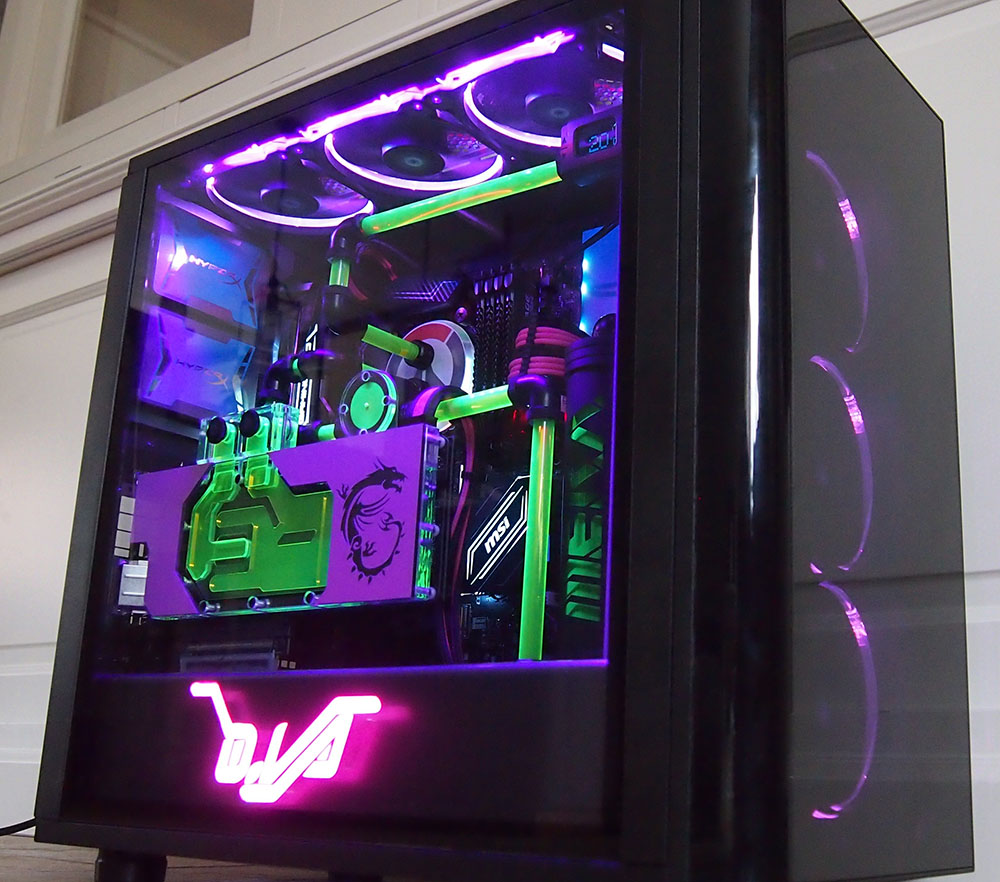 Specs
Intel core i7 7700K
MSI Z270 GAMING PRO CARBON
MSI NVIDIA GTX1070 AERO
HyperX Savage DDR4 16GB
2 x HyperX Savage 240GB SSD
Thermaltake View 31 TG
Thermaltake Toughpower Grand RGB 750W
6 x Thermaltake Premium RGB 120mm fans
Full Thermaltake watercooling (360mm radiator, RGB cpu block, fullcover GPU block)
Modder Tim Warning
This whole contest is sponsored from Thermaltake, MSI and HyperX.


Sitemap & Miscelleanous